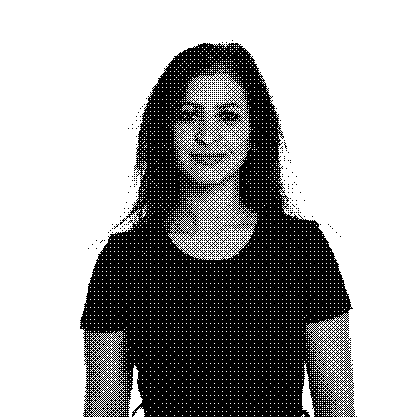 Aya Alnakib
SVASTH Bijoy Jain Heart Foundation Aya Alnakib

Design developed from the collage that been undertaken from previous course, the inspiration from the architect Bijoy Jain founder of Studio Mumbai. He uses materials such as stone, concrete, balsa wood, mainly the surrounding and natural materials. Shutters and shelters have been interpreted as parallel straight lines creating same atmosphere, further interacted with the organization theme, and developed with the forms, textures and colour scheme into the canteen and office design.

Heart foundation organisation encourages people to choose active options to reduce the risk of heart disease, by doing that it's the designer's role to make the choice more interesting than taking elevator for example.

Staircase at front of the floor plan created with water feature next to it which is influenced by the concept of the organisation. Further The space design considered the idea of the organisation staying active, also creating the secondary space to be an active leisure lab swimming pool on the first level and dance studio space on the second level.