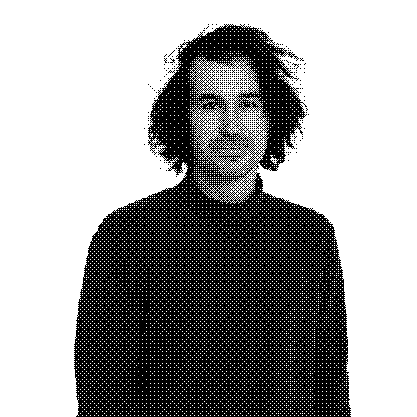 Eric Bagnara
S h o k u d ō

Organisation - Amnesty International

Shokudō is located in Adelaide City's West End. It is a public canteen hosted by Amnesty International and houses a volunteer and action centre.

The volunteer and action centre provides opportunity for potential volunteers to sign up and be informed on the organisation and how they can help. The space also has work benches and materials for volunteers and employees to create protest banners, and importantly, there is access to computers and phone booths for refugees who have been unable to contact loved ones.

The design of the canteen draws on inspiration from Kazuyo Sejima's sculptural flower house and the Amoeba shape, this form has become the focal point of the design and forms a central seating area, this is combined with its curvatures translating further into floor patterns, ceilings and skylights.

One of Sejima's design philosophies is to create unconventional flow paths that allow for unexpected interaction within a space and naturally, it is informed by the Amoeba shape and meaning – Amoeba do not have cell walls, which allows for free movement.

The space integrates graphic language of the organisation; logos from previous Amnesty international campaigns are materialised through perspex forms, repeated, layered with varying opacities to create a visually interesting ceiling feature sure to initiate a conversation about Amnesty.

The colour palette includes the official Amnesty International colours yellow and black, while the white and red are influenced by the work of Sejima and the designer's Japanese heritage.

The red beams are also an important sculptural feature of this space. They flow out from the Amoeba and ceiling as a visual representation of freedom, their red colour in Japanese culture symbolises strength, vitality, power and passion which reflects the values of Amnesty International.