what now?—


In many ways, the events of 2020 were far from what we had envisioned for our final year at university. Any plans for what would have been the much-anticipated end of year exhibition were quickly up in the air by the time April came around and the committee were faced with a series of ever evolving scenarios. In a year where we would look to connect with industry and share our final year efforts with family and friends – we suddenly could not – or just not in the way we had planned.

Brainstorming themes and names for an exhibition suddenly seemed hopeless in the middle of a global pandemic, but it dawned on us – why not just be real? This year had been anything but normal and orderly up until this point in time and trying to follow suit with past years felt wrong, as though we would be lying.

So then what now / now what was born.

In a year that seemed to throw one punch after the other, we needed time to register and reflect before we eventually began to view our current predicament as a catalyst for change and an opportunity to adapt. Shifting our thinking from a passive; "what now?" to a proactive; "now what?" helped us to carry on whilst questioning why we do things the way we do – because that's just the way it always has been or because that's the way it should be.

In amongst these larger-than-life questions, we have also pondered the small ones – "Where on earth does this leave me now?! I'm unemployed and spent much of my final year learning on Zoom!"

Luckily, we have wonderful academic staff to thank – who like us, have experienced many of the same things for the first time this year. Without their commitment and support, we would currently be facing very different learning outcomes.

And finally, we as students have had each other – and without that, we would not be anywhere at all.

This website would not have been possible without the following people who have worked tirelessly throughout the year to get it up and running. An extended thankyou goes out to those who helped with gathering sponsorships and those who worked so hard to provide a celebratory event for the graduating cohorts that could unfortunately not proceed due to COVID-19 restrictions.

An enormous thankyou is in order to Andrew Lymn-Penning and Conor Mannering (BIG BUOYS Studio) who have been beside the committee every step of the way, ensuring we achieved what we initially set out to do. Their advice and experience were our saving grace in a time that we needed all the guidance we could possibly get.

We hope that whilst this year has been anything but smooth sailing, it will have provided the first of many new opportunities for graduating cohorts in years to come.

We hope that we will have made an easier graduate to industry connection and to family and friends, particularly this year, who may have found themselves stranded outside of Adelaide.

And we hope that you will enjoy the outstanding collection of student work that what now / now what encompasses.



—now what?
Student Team

Shannon
Wark
Chairperson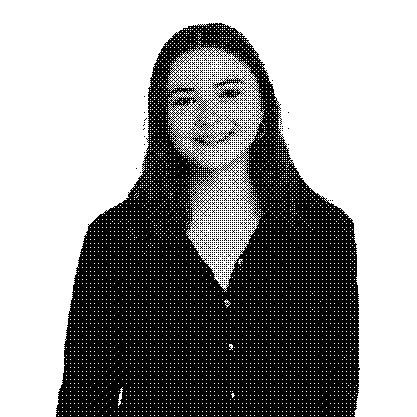 Madeline
Goldsmith
Co-Chair
Student + Staff Portaits
All
Blake
McDougall
Treasurer