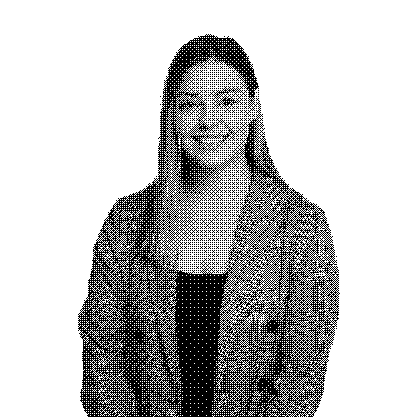 Sarah Ellis
My design intentions centres around the human experience which reflects functionality and atmosphere in a sustainable manner.

Developing these intentions into practice, 'Lenta' was designed with the purpose to celebrate the organisation 'Slow Food' and to engage in the design philosophy of Rosanna Hu. Translated to 'slow down' in Italian, Lenta homes a communal Canteen, Bar and Cooking School to educate the public on the process of production as well as quality and clean food.

The sense of 'slow' was articulated metaphorically and literally in this design. Metaphorically, the design was exposed with natural, raw materials which will age in beauty over time. However, in a literal sense, the graphic wall showcasing "Aphrodite" by Brice Marden (1992) embodies the movement of a snail both random and unhurried. This movement was played to juxtapose the structure of the grid which was translated from Hu's work.
With the use of rectilinear forms and grid like structures, Hu is influenced by identity and design with the intention of the everyday, the mundane and the ordinary. Showcasing the grid in three-dimensional, the design of Lenta was formed by the additive and subtractive of a cube. The white anodized steel framed wall interconnects all the levels of the building to form the main feature in the canteen. Using the tectonic process of folding, the grid of the steel wall continues the floor, walls and ceiling in various scale; an interior which is a slave to the grid.
Lenta Canteen is a sanctuary for people to understand the values Slow Food - good, clean and fair through the built form and the produce it creates. A home which celebrate culture, process and quality.